Back To Shop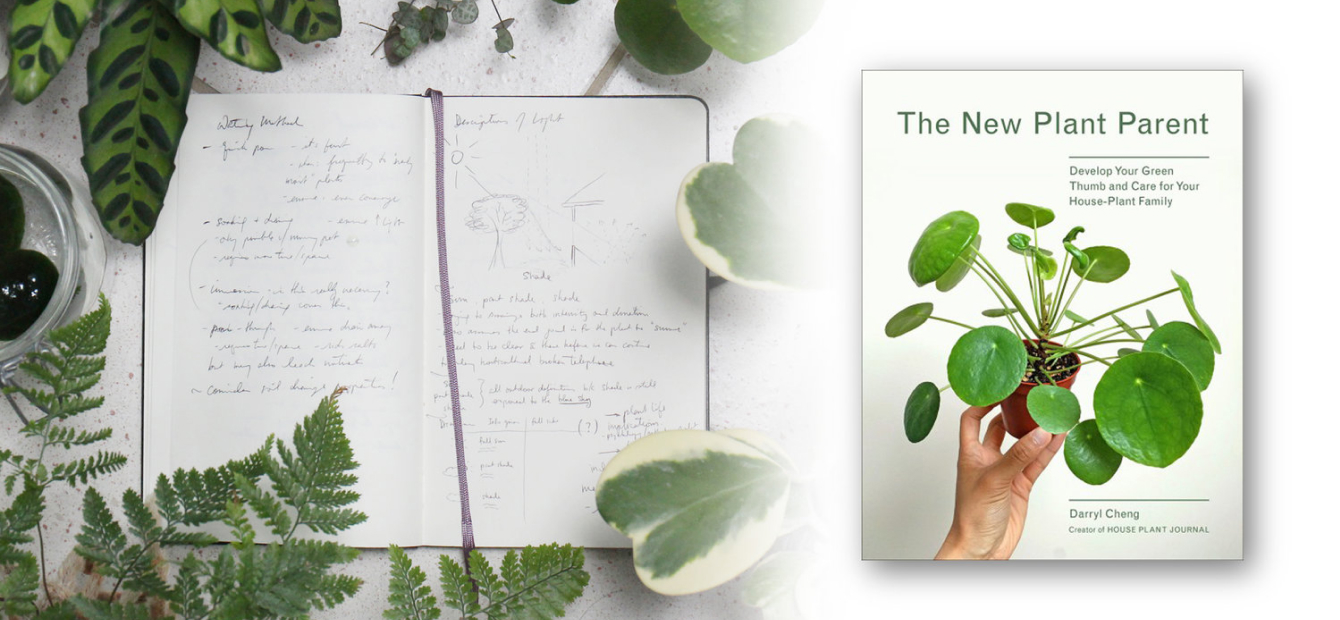 The New Plant Parent
My fellow plant parents! I'm so excited to share my first book with you! It's the culmination of all those insightful Instagram captions you've enjoyed through the years, organized and expanded into a new approach to house plant care – one that instills confidence and creates a mindset that's in harmony with how Nature works. It's time to close the old chapter of houseplant tips and tricks. It's time for a deeper appreciation of plants, beyond just objects of décor that require maintenance. It's time for The New Plant Parent.
Available Here
USA: Amazon | Barnes & Noble | IndieBound | Books-A-Million | Powell's
UK: Waterstones | Foyles
International: Book Depository
International Editions
German: Goldmann
Reviews
Empowering for beginners, great reference guide for experts

This is a FANTASTIC book for anyone who wants to learn the basics of taking care of plants, and it has enough depth that I think it'd be of value to folks who are seasoned plant parents too.

I have been overwhelmed for years with plant care and so always avoided it, but after reading this book for just a few minutes I immediately felt empowered to get started.

The Most Realistic Plant Care Book Out There

'The New Plant Parent' is THE MOST realistic plant- care-guide-book on the market.

Author Darryl Cheng incorporates relatable, concise metaphors, and examples, that give aspiring plant parents all the tools necessary to approach caring for their plants with realistic goals and expectations.

Most informative plant book out there!!!

THIS BOOK is by far the most informative plant book I have ever read. Not only are there many great tips, but a lot of basic knowledge on understanding how plants work for them to thrive.

Things that many plant people may not know. PLUS general care for many different plants. Seriously buy this book. It's worth it.