Creating a fern garden in my shower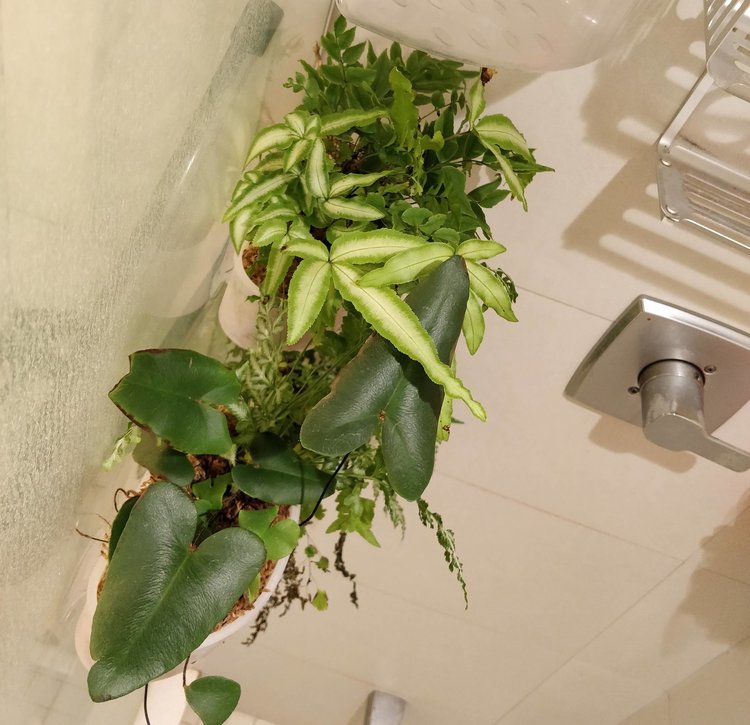 I had always dreamed of creating a wall-mounted garden in my shower with a mixture of humidity-loving ferns. Two people's daily shower (my wife and I) would provide ample moisture to the planting medium and since there are no windows, the LED grow light would drive the photosynthesis. Since the bathroom has no windows, I made the on/off cycle go opposite from the actual day/night cycle – in this way, the light would be on overnight, acting like a night light and off during the day.
Ferns used for the project:
Silver lace fern (Pteris ensiformis 'evergemiensis')
Heart fern (Hemionitis arifolia)
Dwarf Japanese Holly Fern (Cyrtomium fortunei – I think)
Ribbon fern (Pteris cretica)
Maidenhair fern (Adiantum capillus-veneris – I think)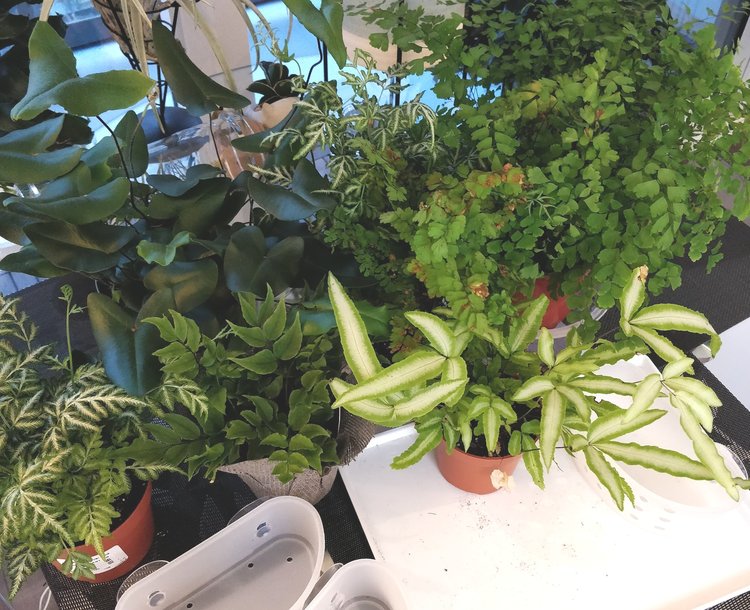 Product Link: Sphagnum Moss (100 grams)
I made combinations of ferns for each planter:
Ribbon fern + Holly fern
Heart fern + Silver Lace fern
Maidenhair fern + Silver Lace fern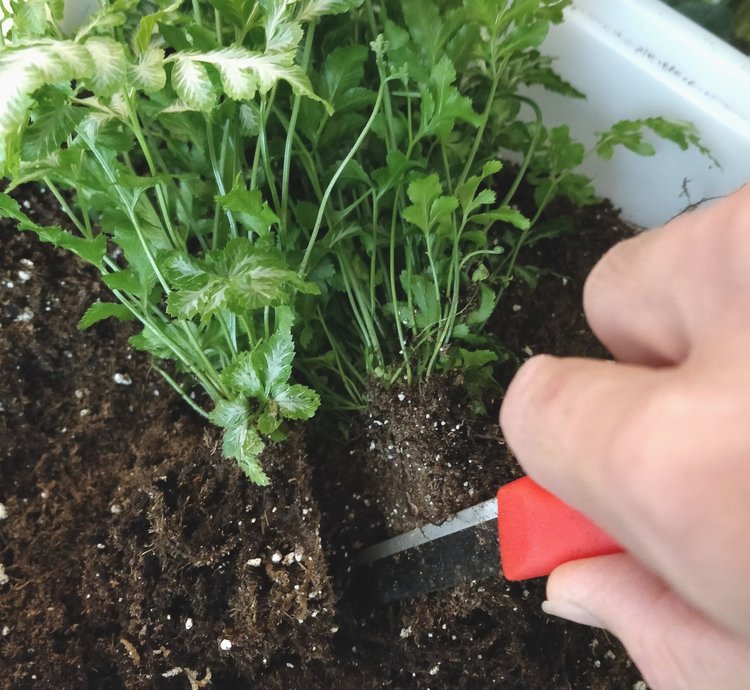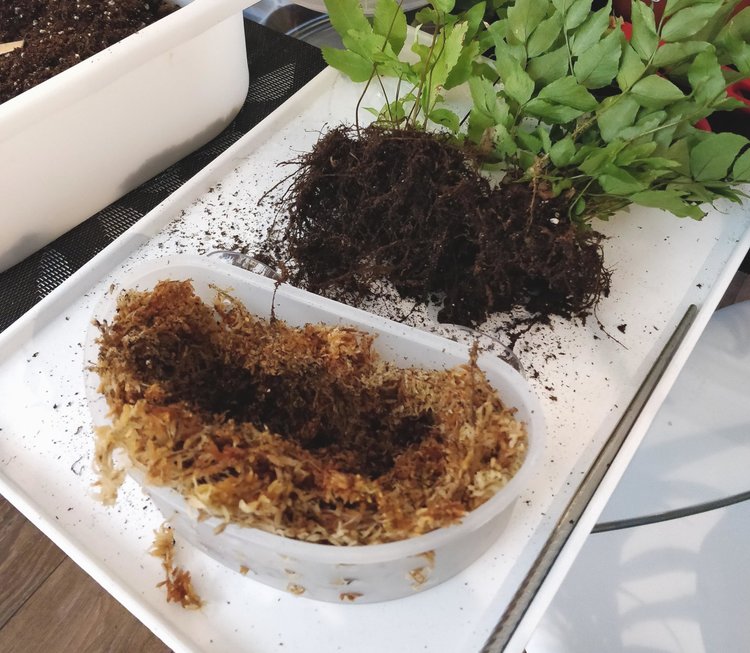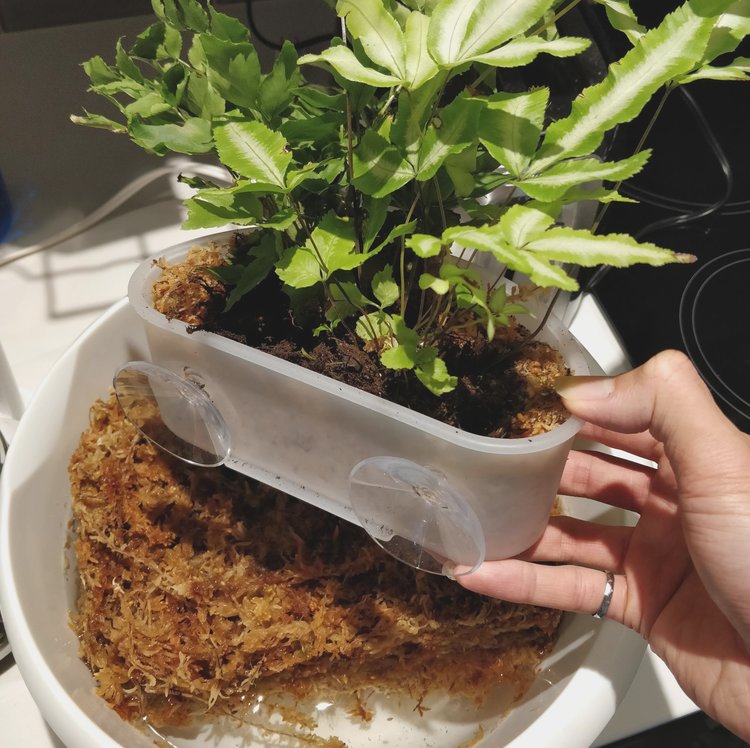 Product Link: Bathroom Suction Shower Caddy – Pack of 3, Clear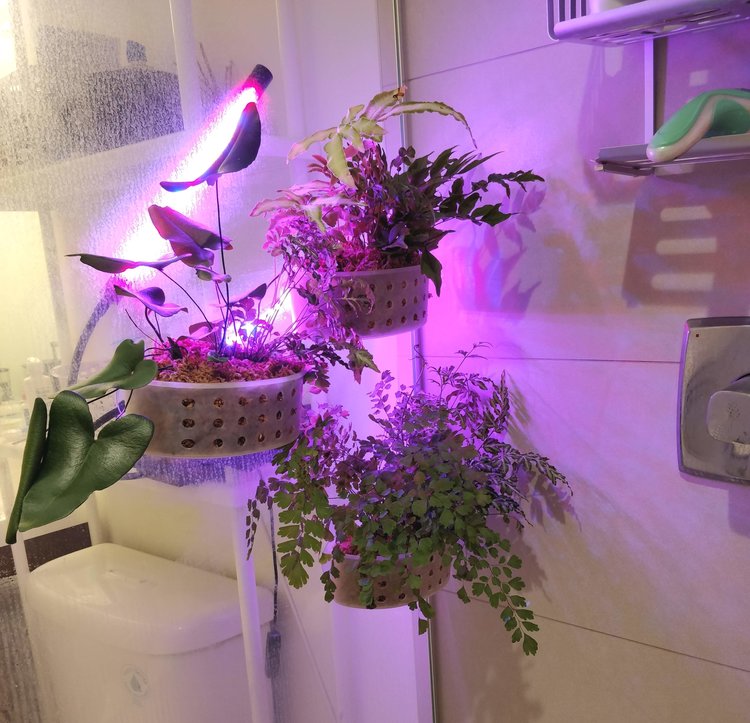 Product Link: Grow Lights – Three Head Auto On/Off Timing 360° Flexible LED Plant Grow Lamp, 5 Adjustable Luminious Levels and 12 Switch Modes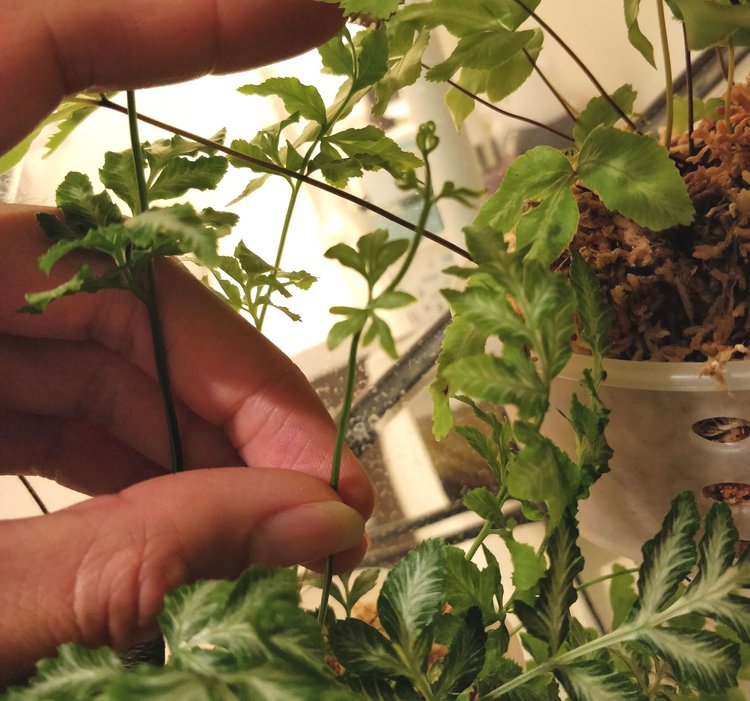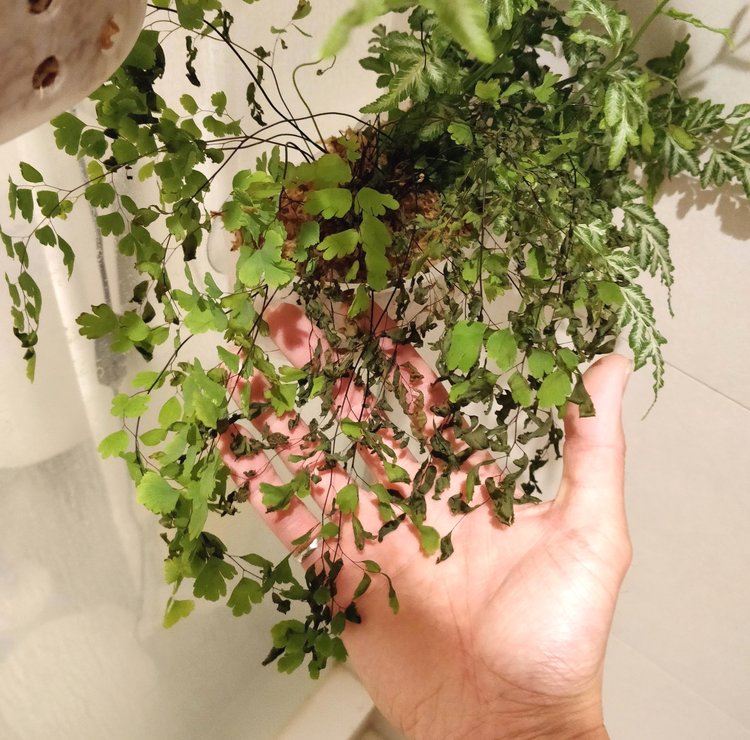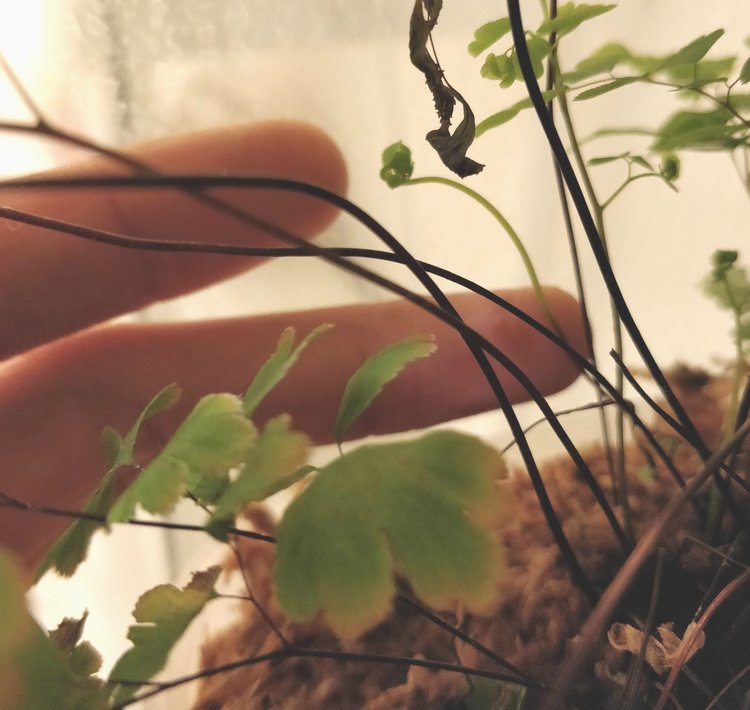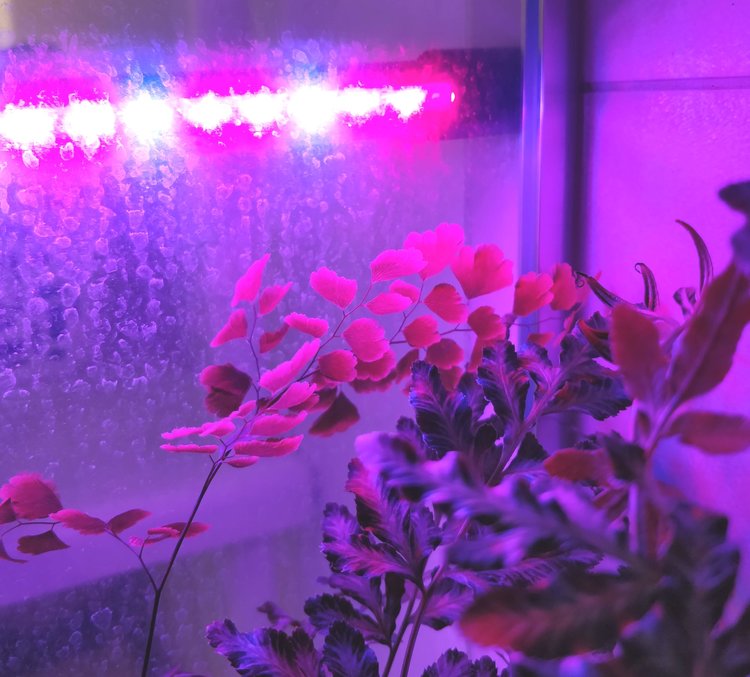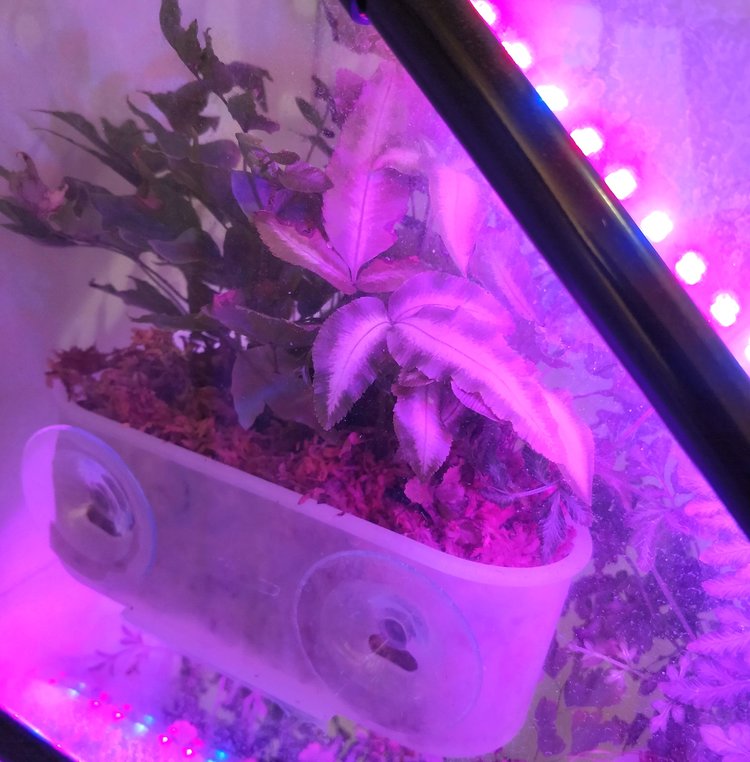 Light schedule: I turn on the lights in the evening at around 7pm. They stay on overnight until I shut them off at about 8am. Thus, the dark phase for these plants is during our daytime as the bathroom doesn't have windows. In this way, the pink light acts like a night light so we're not stumbling to the bathroom in the middle of the night.
I'd recommend this setup if you have a windowless bathroom with a glass-separated shower stall – this is necessary since you don't want the LED light fixture getting wet. I find the LED light, having only 2 strips of bulbs, was somewhat limiting since the light intensity drops off significantly even just six inches away. Someday, if I expand this shower planting, I might consider getting the 3-strip LED grow light. Overall, I'm happy with how the Shower Fern project turned out!
Thanks for reading!
Note: product links are affiliate links that help to support HPJ content.
P.S. Overwatering? This planting is a testament to my stance that the word "overwatering" is a misleading word, which has only served to confuse plant parents. The soil (or moss in this case) is a sponge that can hold a certain amount of water. The plant will use up that water if it receives enough light to drive photosynthesis. With each passing day, some moisture is used up in exchange for sugars produced by photosynthesis. A plant will die from root rot if the following conditions are met: roots are weak and suffocating in a stale, moist environment. So to prevent this, the answer is NOT to avoid the moist environment by watering less. We must address the weak and suffocating roots: adequate light = sugar production = plant health. Soil aeration = root health. Trying to be careful about watering an inadequately lit plant is useless – the plant is starving and on its way to die. Prioritize your light and your watering will work.