---
Monstera cutting: did i do this right?
Plant Parent
I took a cutting from my monstera about 3/4 weeks ago. Is this the correct process and how long until I start seeing roots?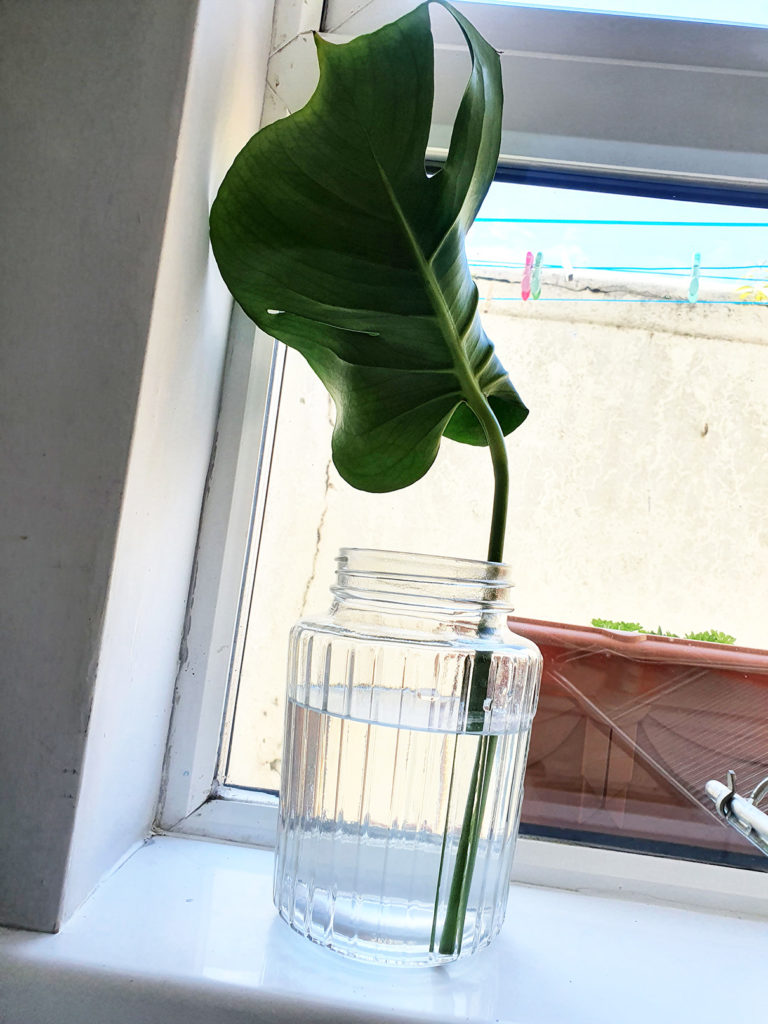 Darryl
This is just a leaf and petiole (the stalk that attaches directly to the leaf). Monstera only propagates a new stem when you have a piece of the main vine on the cutting. This may put out some roots but will never grow a new vine.
Plant Parent
Haha can't wait to tell my partner he messed up. Thank you!
Tired of your houseplants dying on you?
Sign up and I'll do my best to help them live their best lives!