---
Orange Spider Plant Not Growing
Plant: Orange Spider Plant (Chlorophytum amaniense 'Fire Flash')
How long have you had the plant? 1 to 6 months
Concerns:
Off shoots developed end of March 2021, but main stem of leaves are not growing full size.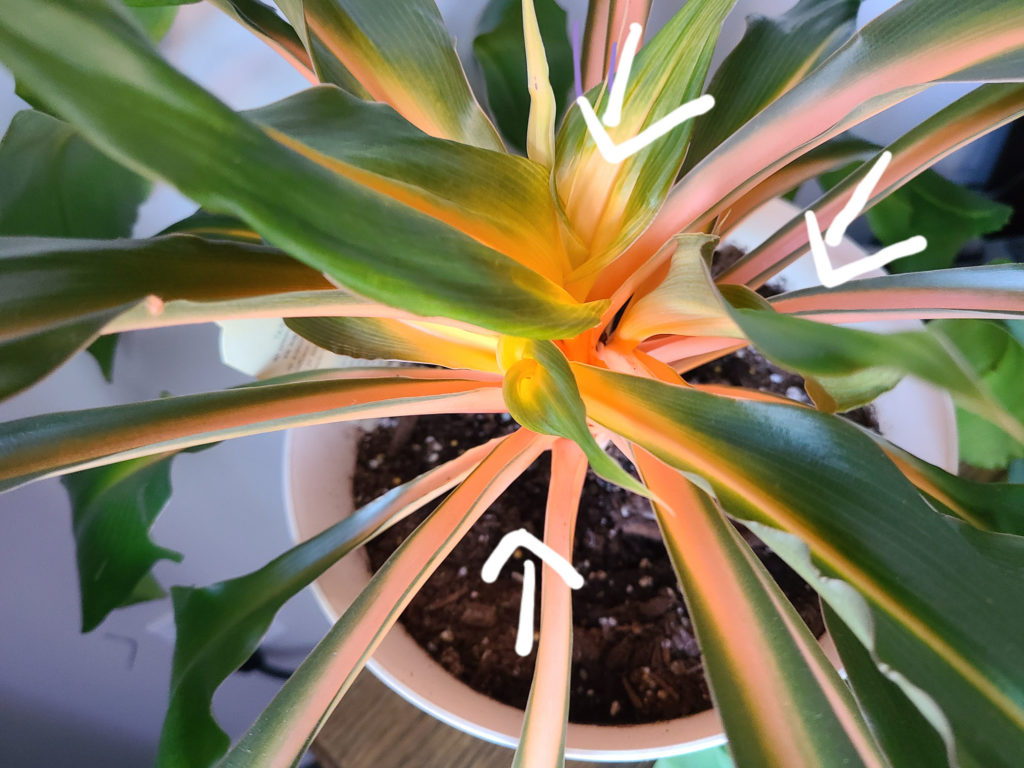 Light Situation: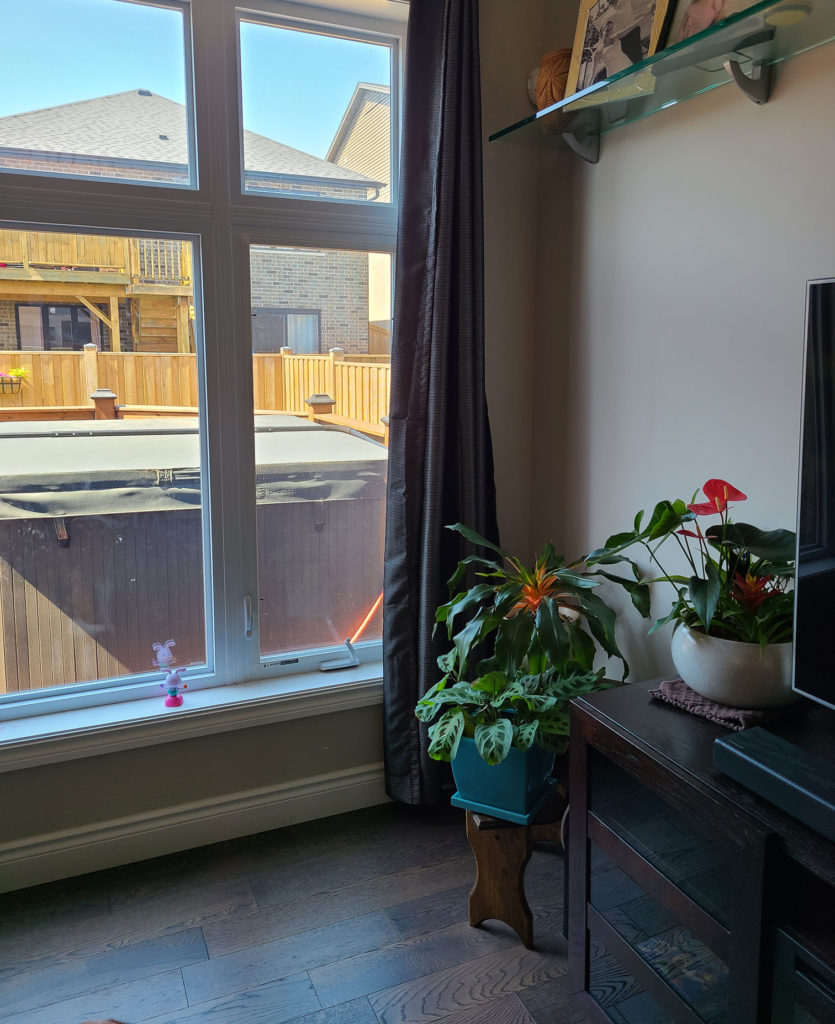 How do you determine WHEN to water? I water when the soil reaches around halfway dry.
Describe HOW you water: I pour a small amount of filtered water.
Fertilizer: Schultz 10-15-10 during spring/summer. Miracle Grow Pellets once in the fall
Soil: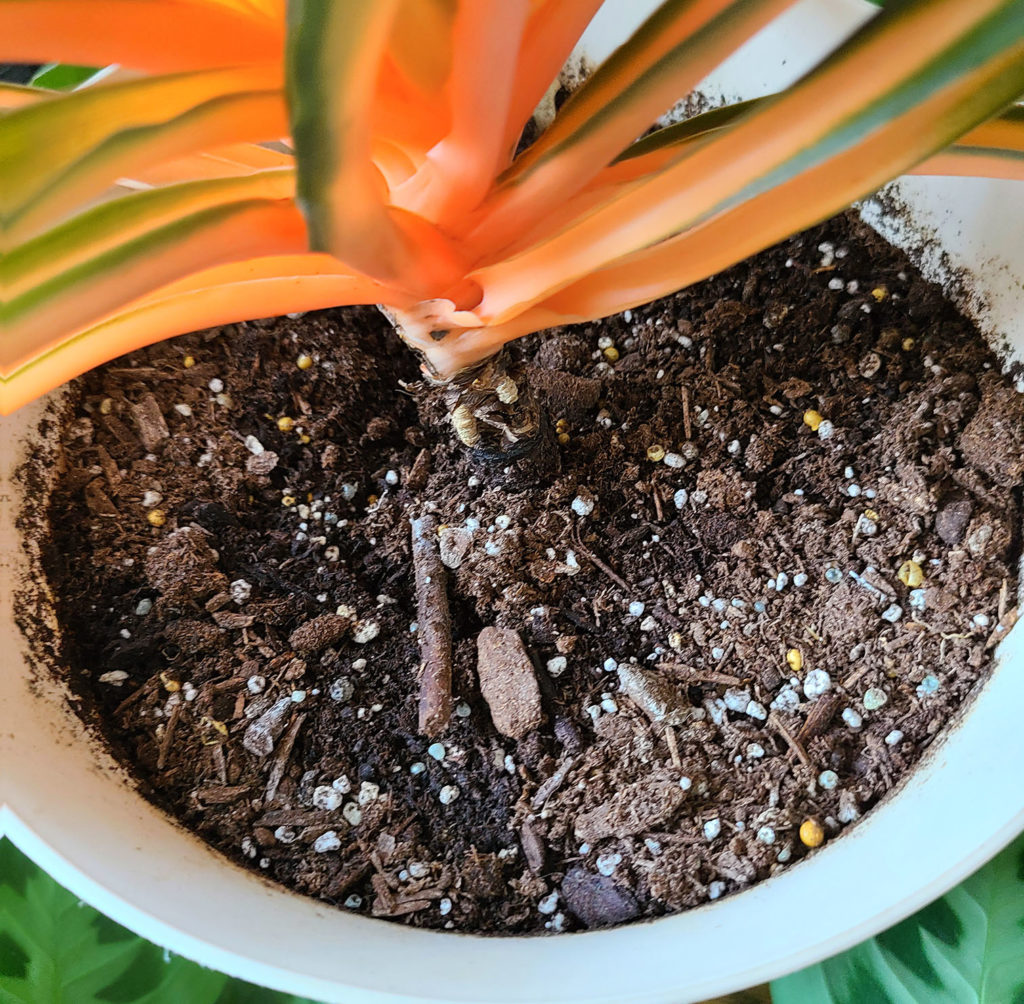 Darryl's Analysis
Environment:
There is sufficient light here for a spider plant to grow well.
Effort:
You've got the WHEN to water right but in terms of HOW, try giving the soil a thorough soaking, and allowing excess water to drain away. I don't always drench the soil but maybe once a month, I will take my plant to the shower or sink to give the soil a through soaking. This should be fine as long as your soil is suitably well-draining (and it appears to be so).
Expectations:
This spider plant looks completely fine.  Don't expect the leaves that grew in your home to look exactly the same as the ones that grew at the nursery – the nursery is not blocked by a ceiling and other walls.  I think your plant is growing quite nicely.
Level up your plant game by taking my online course here.
---
Tired of your houseplants dying on you?
Sign up and I'll do my best to help them live their best lives!