---
a very old hoya needs repotting
Plant: Hoya carnosa
How long have you had the plant? I've been caring for the plant a few months but it's probably over 40 years old
Concerns:
I have inherited a Hoya from my mother-in-law. She is 68 and she inherited it from her grandmother so it is very old.
I'm pretty sure I can safely say it hasn't been repotted in the last 20 years and more than likely 40 years!
I looked into the pot and it doesn't seem to have any soil left!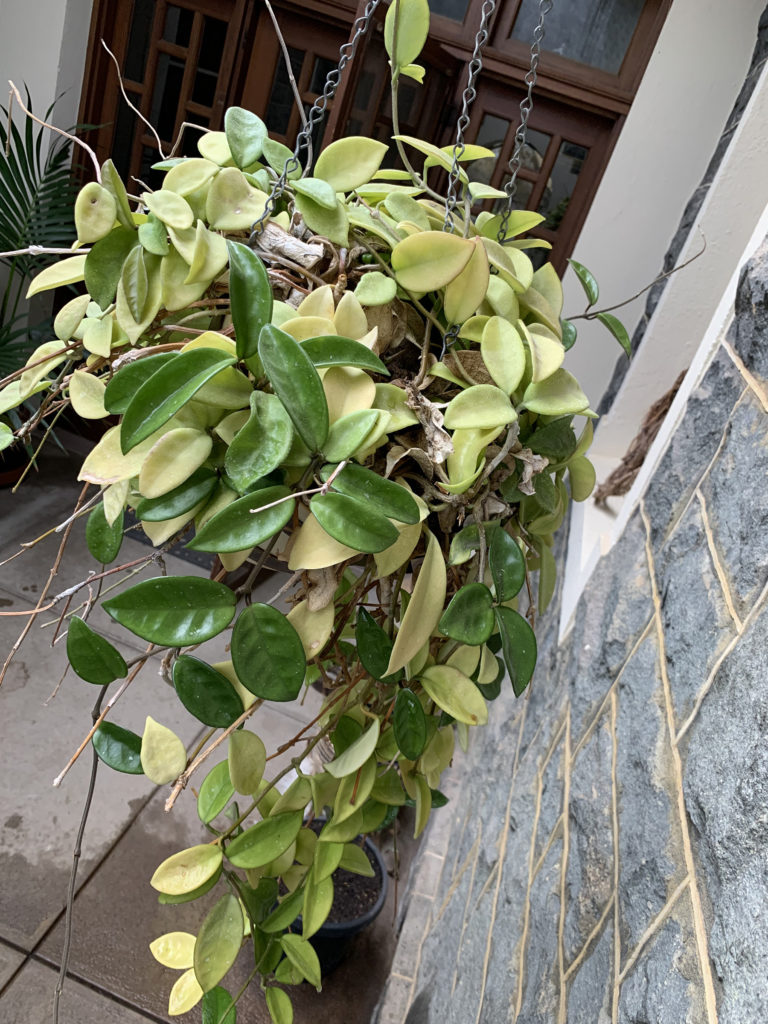 It is in a fernery hanging from the ceiling. I has lived here in the same place for probably 40 years (I now live in the house with my in-laws and inherited a few plants).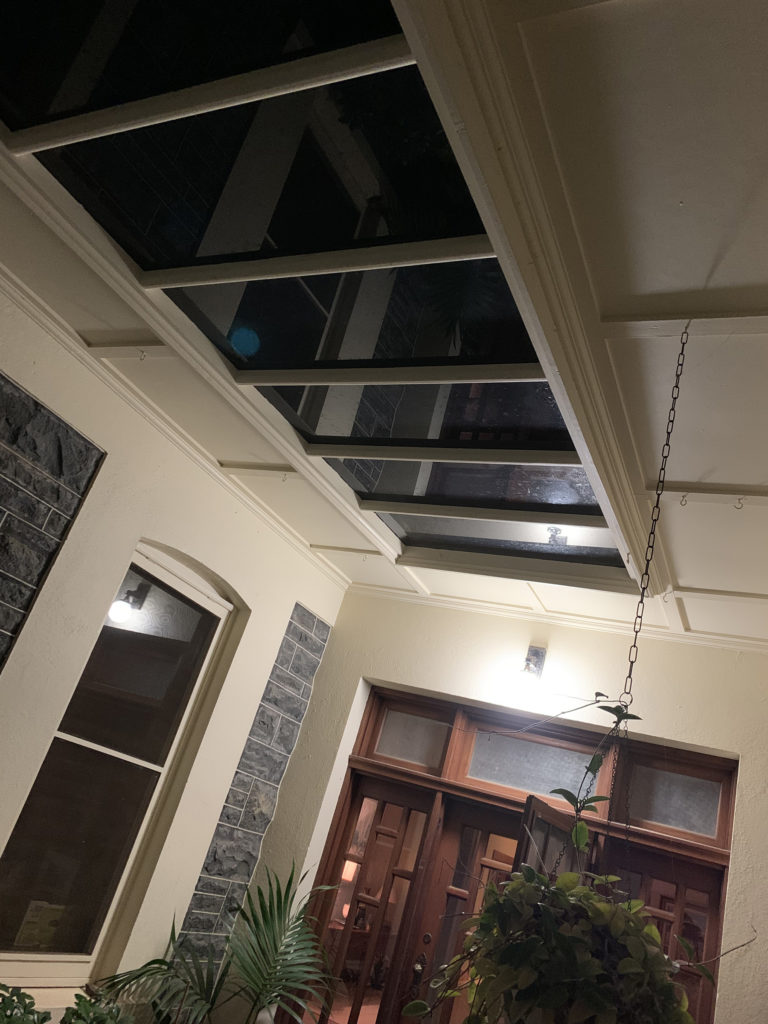 My MIL wasn't a gardener and definitely wasn't into houseplants. I think since I've had it in my care, the leaves are greener and the tendrils where the flowers grow are looking healthier.
Can you please advise on repotting and what potting mix to use?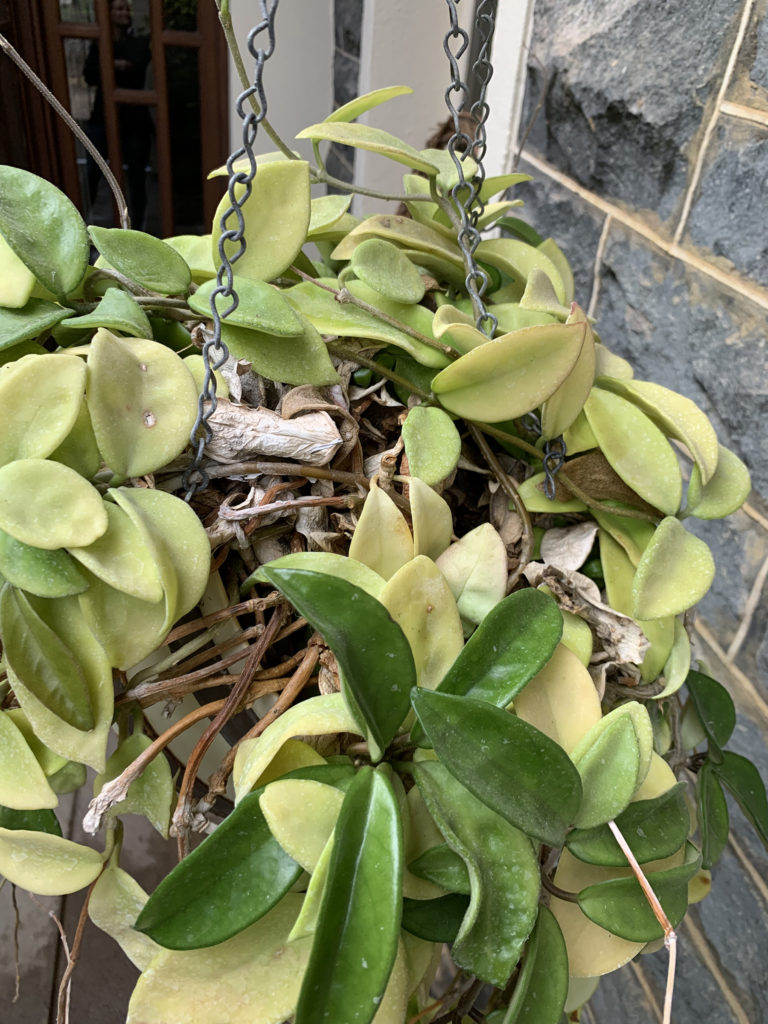 How do you determine WHEN to water: I follow the schedule I was told for this plant – once every 2 weeks at the moment because it's winter here in Australia. I honestly don't think there is any soil left in the pot.
Describe HOW you water: Fully soak the soil, letting excess drain away; I'm not sure how it was watered before I inherited the plant but my mother-in-law isn't a gardener.
What fertilizer do you use? I haven't started using any fertilizer
When was the last time you repotted? I haven't repotted.
Darryl
Thanks for the photos and info!  Hoyas are excellent long-term plants and are often passed down through generations.  You are very fortunate to inherit one!
Your pale greenish leaves are a clear indication that the potting media (whatever's left of it) is in dire need of replacing.  A general potting mix consisting of coco coir, peat moss, and some perlite will work just fine.  You can add a bit of extra perlite for some additional drainage but in such a high light environment, I'm confident a standard potting mix will do.
I see lots of dead foliage so while the plant is unpotted, you should also remove this debris.
Going forward, because your plant is getting such amazing light in this space, using fertilizer will greatly increase the strength and quality of new growth.  More info on fertilizing here.
If you want to set up a video call where I can walk you through the process in real-time, feel free to book a consultation.
For more great resources, I think you'll enjoy my book and online course.
---
Tired of your houseplants dying on you?
Sign up and I'll do my best to help them live their best lives!