---
Is this snake plant in poor health?
Plant Parent
My snake plant curves over like an actual snake/viper on the tips, always have, new growth and old. It's got a perfect color, has lived for years, and looks healthy. But I keep reading it's a sign of poor health or maybe it isn't a snake plant at all? Any Feedback? No fronds have a straight tip – all curled/curved.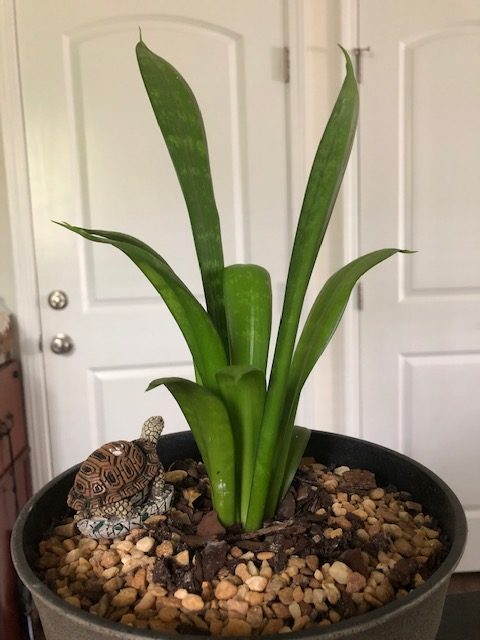 Darryl
Ah, this is a very old form of snake plant. So beautiful and rare to find nowadays!  Yours is totally fine.
Here's another example – my friend's very old snake plant: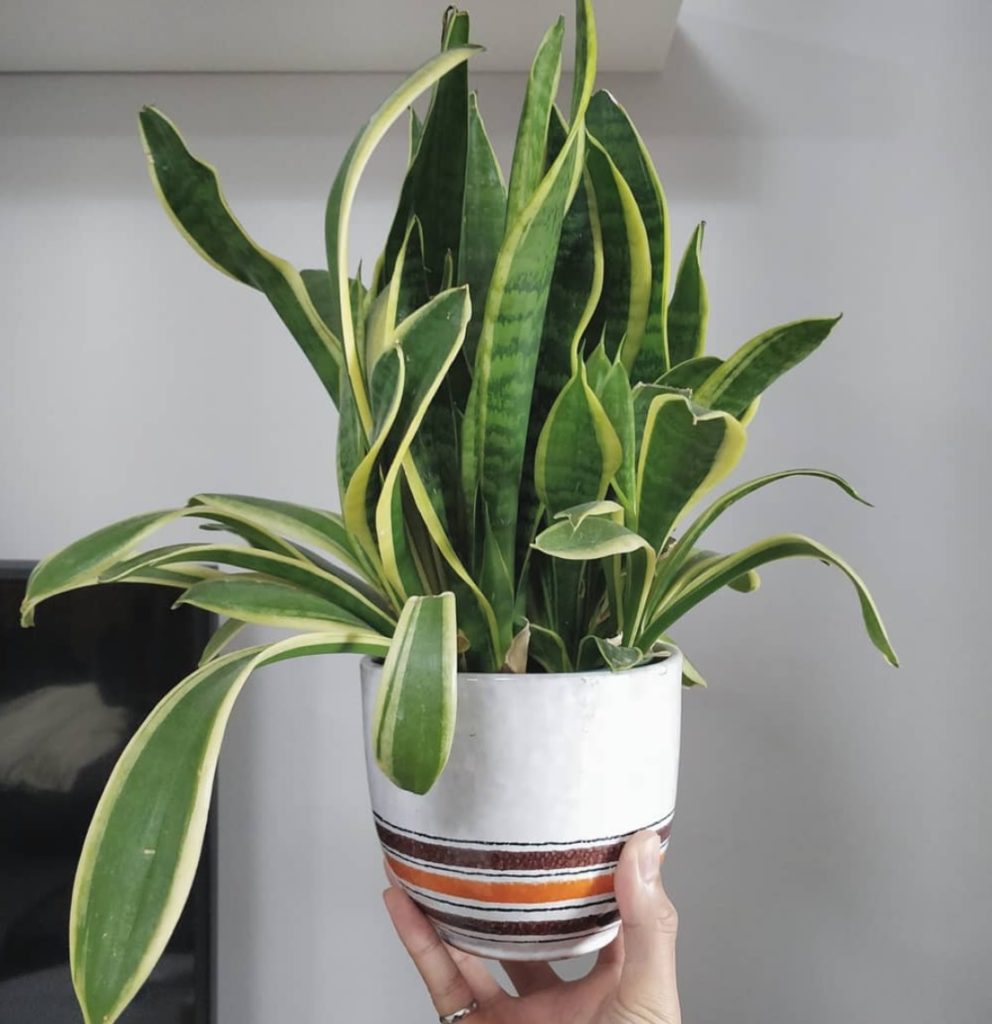 Subscribe via email
Sign up for my newsletter and you'll be able to email me your specific plant questions. See previously answered questions in the 'Houseplant Q&A' section of my site.
Tired of your houseplants dying on you?
Sign up and I'll do my best to help them live their best lives!