---
Olive Tree Leaves Falling Off
Plant: Olive tree
How long have you had the plant? Less than 1 month
Concerns:
Leaves have fallen off all but one branch. Think I may have overwatered.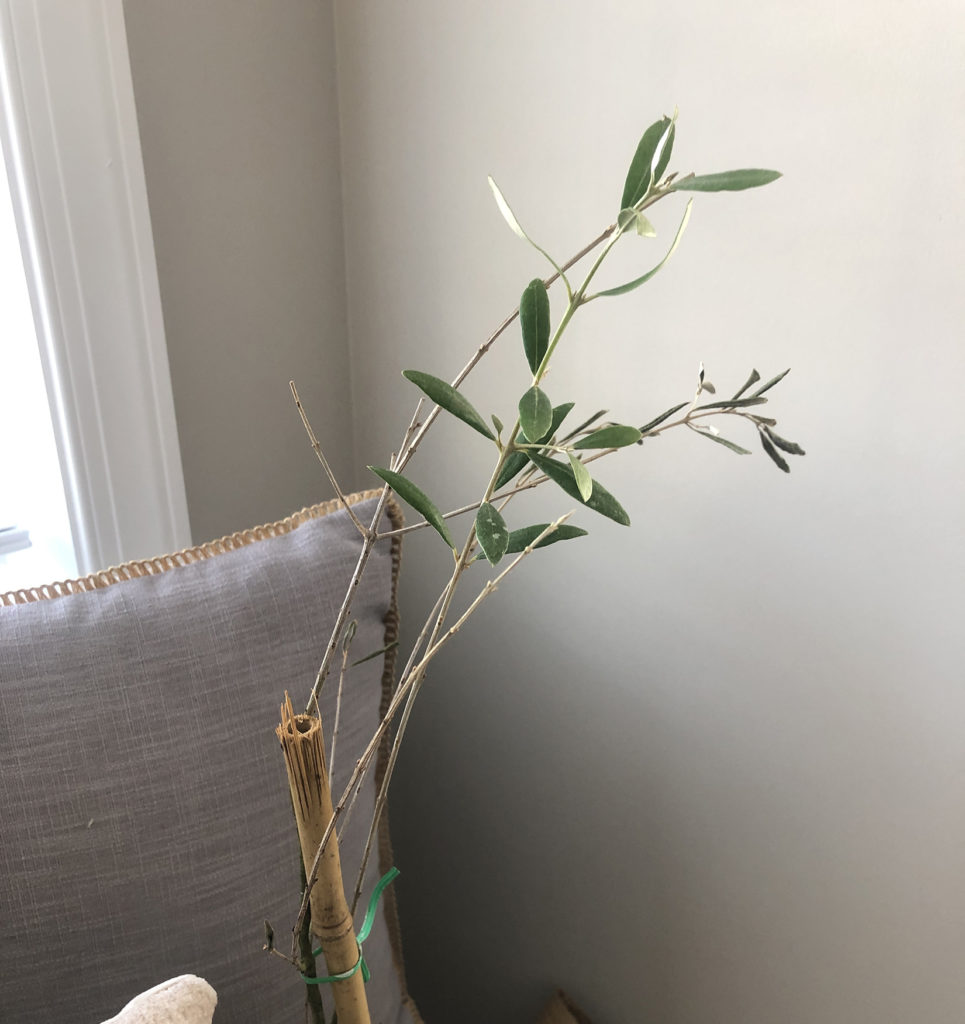 Light Situation: normally close to the window getting about 2 hours of direct sun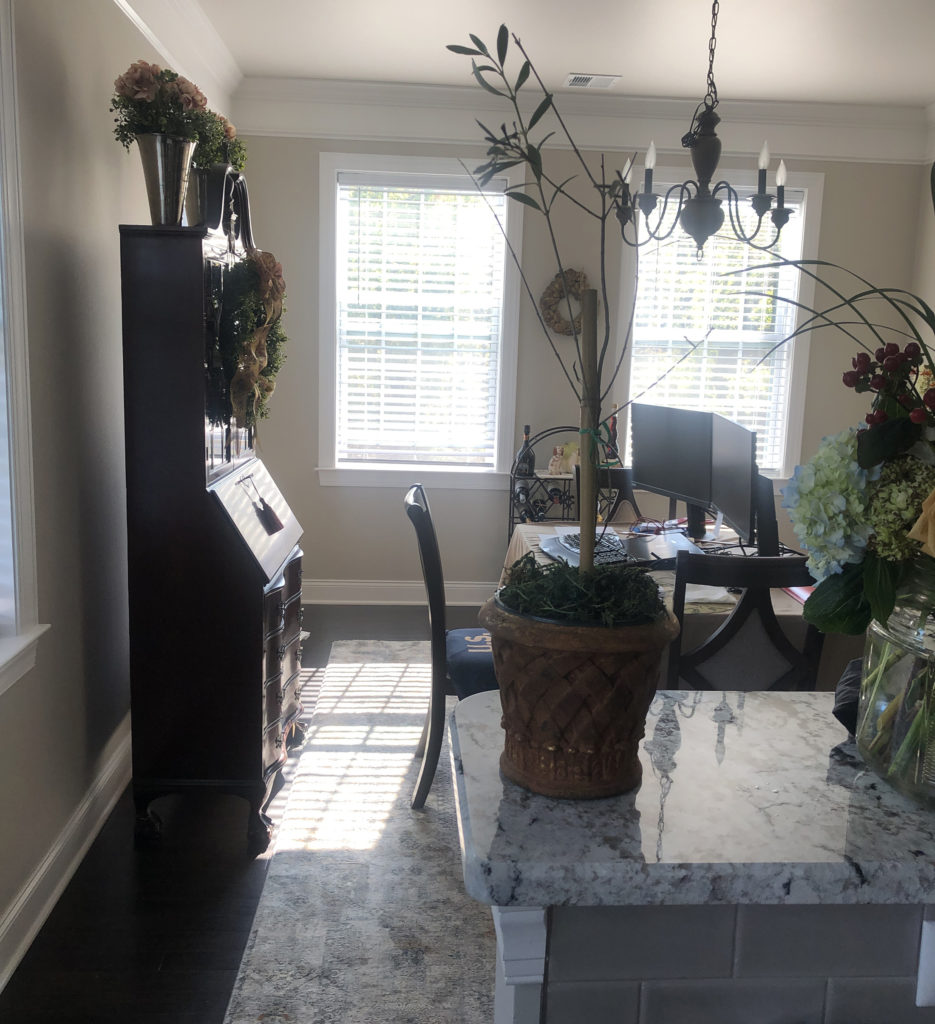 How do you determine WHEN to water: I wait for the soil to become completely dry.
Describe HOW you water: I pour a small amount of water.
What fertilizer do you use? I have never used fertilizer.
Soil situation:
Darryl's Analysis
While I've never grown an olive tree myself, here's what I found from a few sources:
Sources: Apartment Therapy; RHS; Better Homes & Gardens (Australia)
So it appears that these plants do best outdoors with at least 6 hours of direct sun (not through a window).  Indoors, they may still grow in your sunniest window but will likely become (and remain) sparse.
Remember, LIGHT dictates the growth potential; watering, fertilizing, and soil maintenance only realize that potential.
Want to understand how to decipher plant care guidance for maximum houseplant enjoyment?
Learn from my book or my online course.
---
Tired of your houseplants dying on you?
Sign up and I'll do my best to help them live their best lives!