---
Staghorn fern not looking great
Plant: Staghorn fern
How long have you had the plant? 1 to 6 months
Concerns:
My mom gave me this plant 6 months ago. It started browning at the tips and even lost a frond. The antler fronds have gotten brown and crunchy.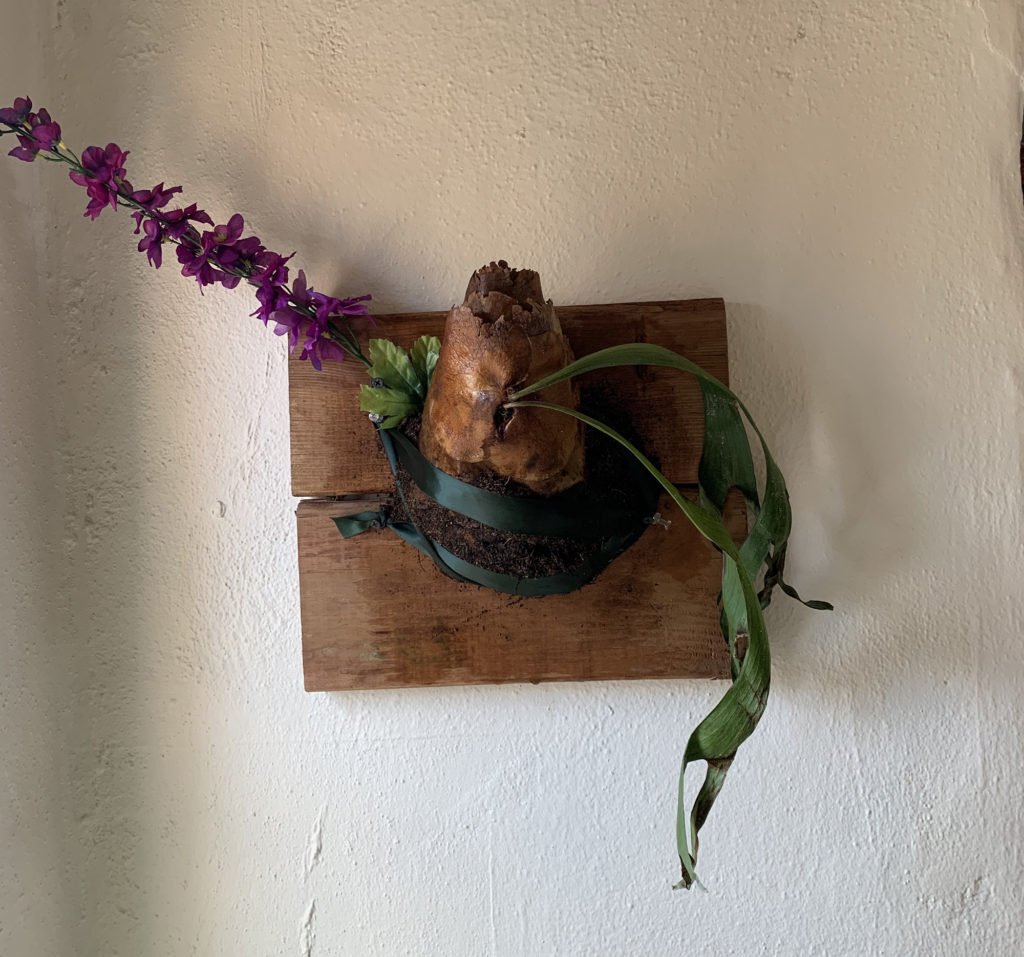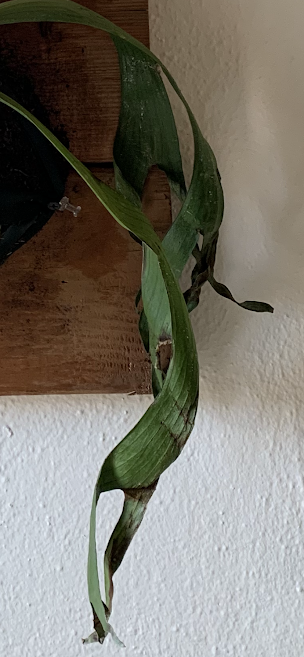 Light Situation: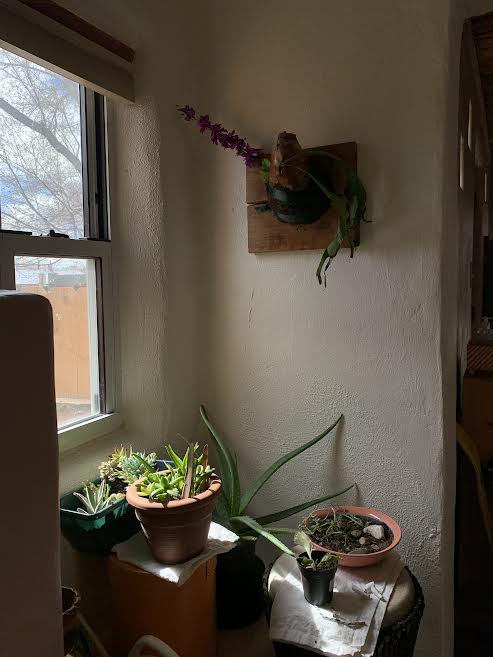 How do you determine WHEN to water: I wait for the soil to become completely dry.
Describe HOW you water: I mist it every day, then on watering day I let ice cubes melt into the soil.
What fertilizer do you use? I recently started using Superthrive organic all purpose plant food.
When was the last time you repotted? Less than 6 months ago.
Darryl:
Environment:
This window and location looks adequate for the staghorn.
Effort:
Your fronds are dying off because of the planting media is inadequately watered.  Misting every day and a bunch of ice cubes melting will not properly moisten all parts of the media.  When I water my staghorn, I run it under the shower for a minute or two.
Here is the video showing the process: staghorn fern watering
Expectations:
Your plant still looks okay so I think it can recover in a few weeks or months.  Water it thoroughly when the medium is nearly completely dry.  No need to mist or use ice cubes – don't waste your time.
Want to understand both the mindset and care techniques for maximum houseplant enjoyment?
Learn from my book or my online course.
---
Tired of your houseplants dying on you?
Sign up and I'll do my best to help them live their best lives!